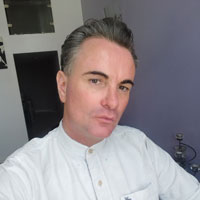 Kristian Taylor Beaumont
NLP Practitioner
Emotional Intelligence & Management Trainer, United Kingdom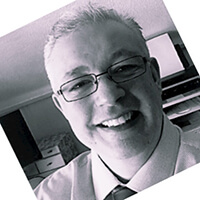 Anthony Battersby
Retail and Leadership Trainer Warrington, United Kingdom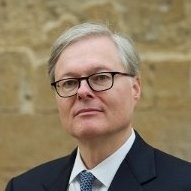 Dr. Edward Bace
Financial Lecturer & Trainer, Consultant, Analyst & Director University of Middlesex, U.K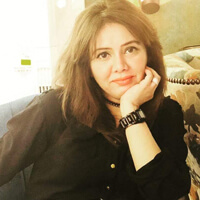 Dr. Maria H. Nadeem
Director Communications at Applied Research International Conferences ARICON United Kingdom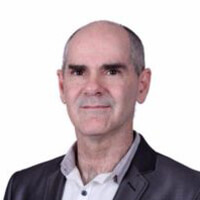 Dr. Andre' Nel
Director at LLMA Consultants PTY LTD Johannesburg Area, South Africa Public Safety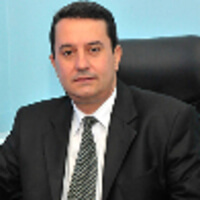 Prof Dr Cristi Spulbar
University of Craiova, Romania Department of Finance, Banking and Economic Analysis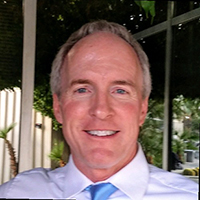 Dr. Kevin McGourty
Leadership Development Trainer, State of Arizona, U.S.A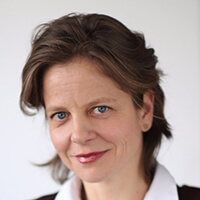 Prof Dr Karin Kollenz-Quétard
Professor of Strategy EDHEC Business School, Marseille Area France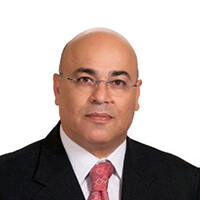 Prof. Dr. Naim Ajlouni
Professor of Computer Scienceٍ, Aydin University Turkey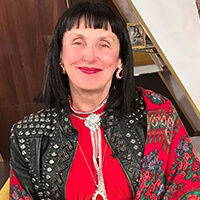 Alison Larkin Koushki
English Language Instructor at American University of Kuwait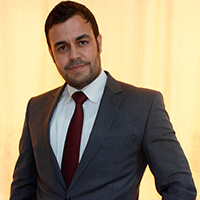 Dr Alaa Alı HAMEED
Asstt. Prof Computer Engineering Aydin Istanbul University Istanbul, Turkey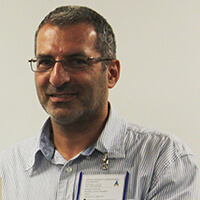 Dr Adem Özyavaş
Asstt. Prof Computer Engineering Aydin Istanbul University Istanbul, Turkey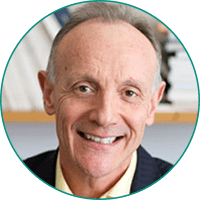 Prof. Andrew Oswald
California Center for Research Design, USA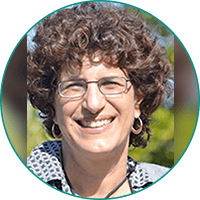 Dr. Alisa Schiller
Life Sciences institute, Norway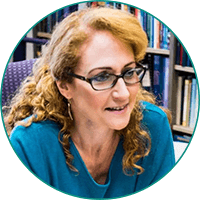 Prof. Paula Green
Senior Researcher in International Relations and Politics, Germany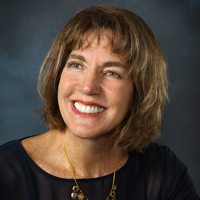 Laura Roberts, Ph.D.
Professor Statistics & Math's Director & Founder
Right Angle Educators, NJ, USA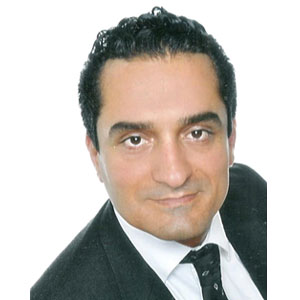 Prof. Dr. Dr. h.c. Hamid Doost Mohammadian
Professor and Senior Researcher
Director for International Management and Consultant at FHM German University of Applied Sciences, Germany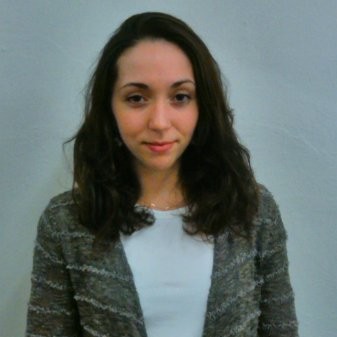 Jana Dumková
Tutor & Research Scholar
University of Huddersfield, U.K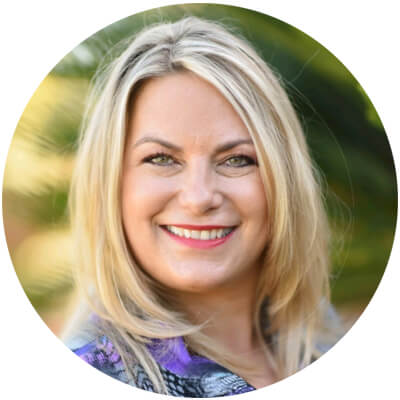 Dr. Cari Leyshon
CEO & Founder- CQify
Global Marketing & Diversity Consultant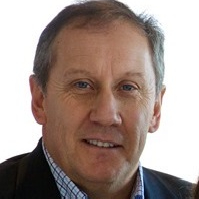 David Rowlands
Leadership & Soft Skills Trainer
M.Ed (T&D) University of Bradford, U.K DISC Certified Trainer Accredited Career Coach Chartered Member of CIPD, U.K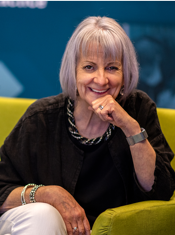 Karen Ardley
Managing Director
Karen is a highly successful leadership consultant, facilitator, and coach, specializing in all aspects of leadership. Drawing on her wide experience as a teacher and leader in all phases of education, Karen designs and delivers outstanding...Read More !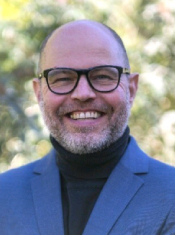 Jean-Christophe Trentinella
Trainer
Jean-Christophe Trentinella is a Speaker, Consultant and Search Inside Yourself Certified Trainer – the ground-breaking neuroscience-based mindfulness, emotional intelligence and leadership programme born at Google. In 2022 he... Read More !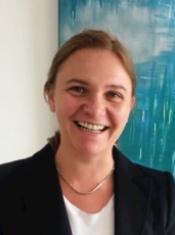 Janina Duda Assoc. CIPD
Director of Teaching and Learning
A conscientious and versatile professional who is seeking fresh challenges in order to consolidate and expand on existing skills. Supervisory experience in education and Learning & Development. Read More !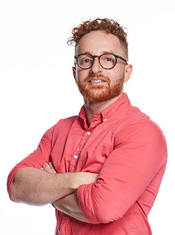 Kalust Manukyan MCIM
Head of Marketing at Barnet and Southgate College
A highly strategic and detail-oriented marketing professional with over 15 years of experience in agency and client-side marketing. My extensive expertise... Read More !