Location Residencial Lomas del Valle, 50 metros al oeste,
20 varas al norte, Managua 14154, Nicaragua
Email: pr@unip.edu.ni
UNIP & LISD offers a complete MBA degree program (includes coursework & thesis) with a UK university where LISD would provide British curricula, approved by QAA, to be conducted and completed by UNIP.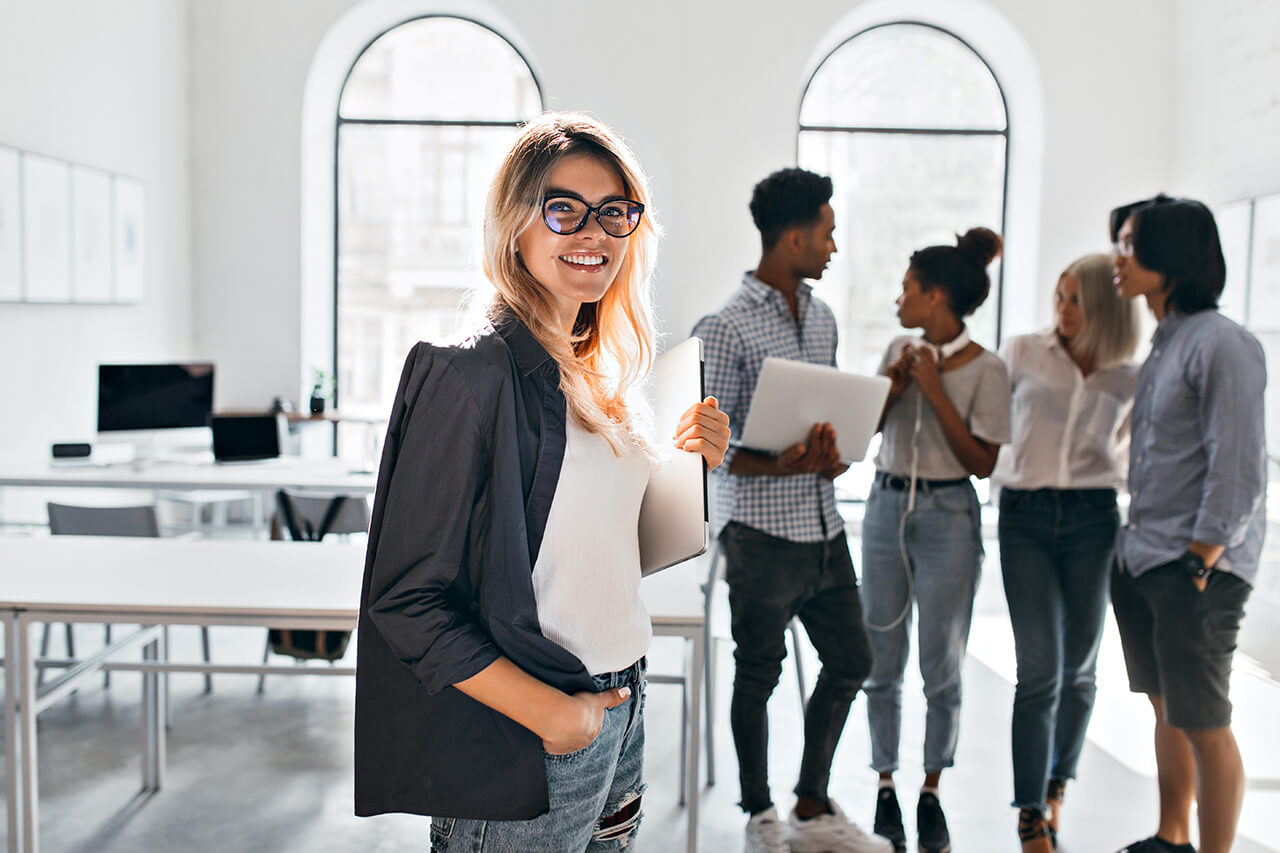 UNIP, located in Managua City Nicaragua, was founded in 2012. UNIP is a member of CNU Nicaragua and International Association of University (IAU-027505). The university is young, energetic, and progressive with international students from different countries. UNIP has been working closely with partner institutes around the world on academic collaboration through its Asia Administrative Center in Taiwan.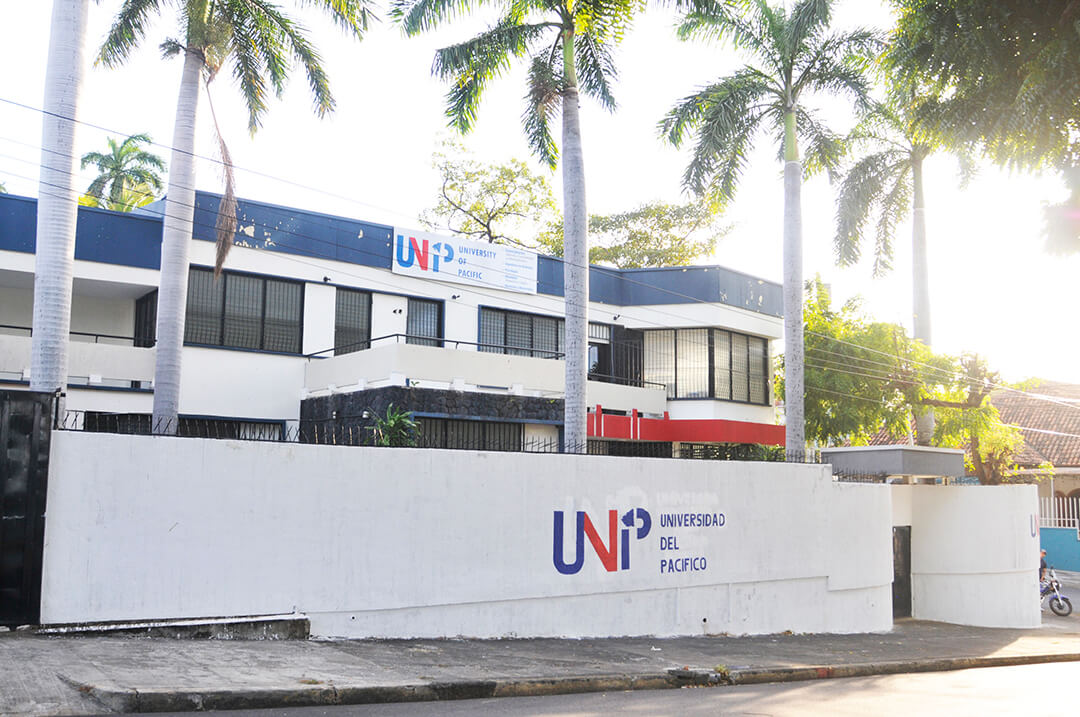 UNIP is committed to educational innovation and offers bachelor, master, doctor, and dual degree programs. The university aims to provide high value opportunities and quality degree programs to students and strives to improve education level, strengthen students' multilingual ability, broaden global vision and vocational skills, and provide internship opportunities for students.