We strive to be a partner to businesses big and small, providing the professional mastery you need to chart your path forward. It's all part of our mission: To deliver a uniquely exquisite experience you won't get anywhere else.
Founded as a company in ____, we're the perfect consulting partner with experts in digital, technology, and business consulting who are here to help solve your toughest problems.
From challenges associated with company culture to a new business strategy that reflects your envisioned future, we're here to help.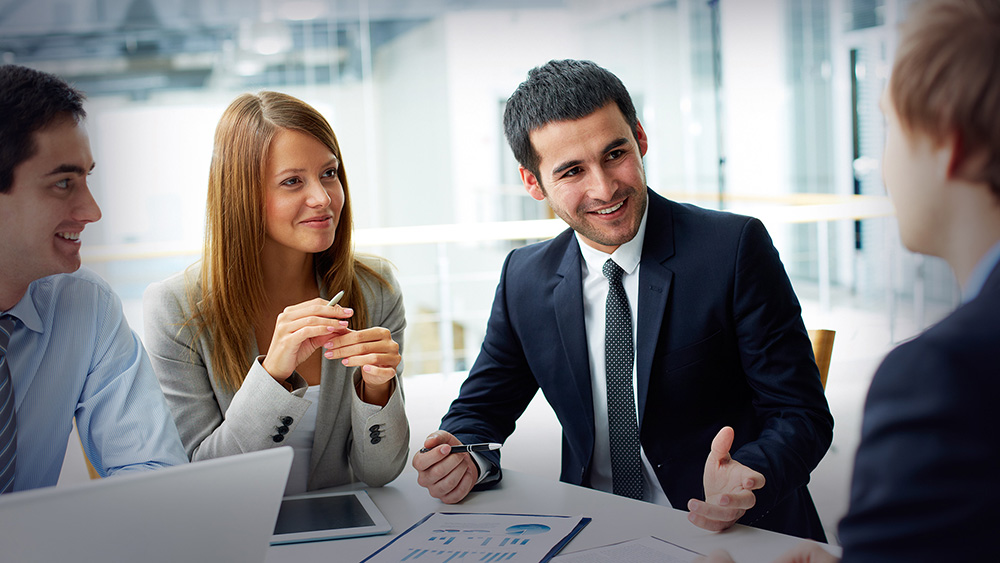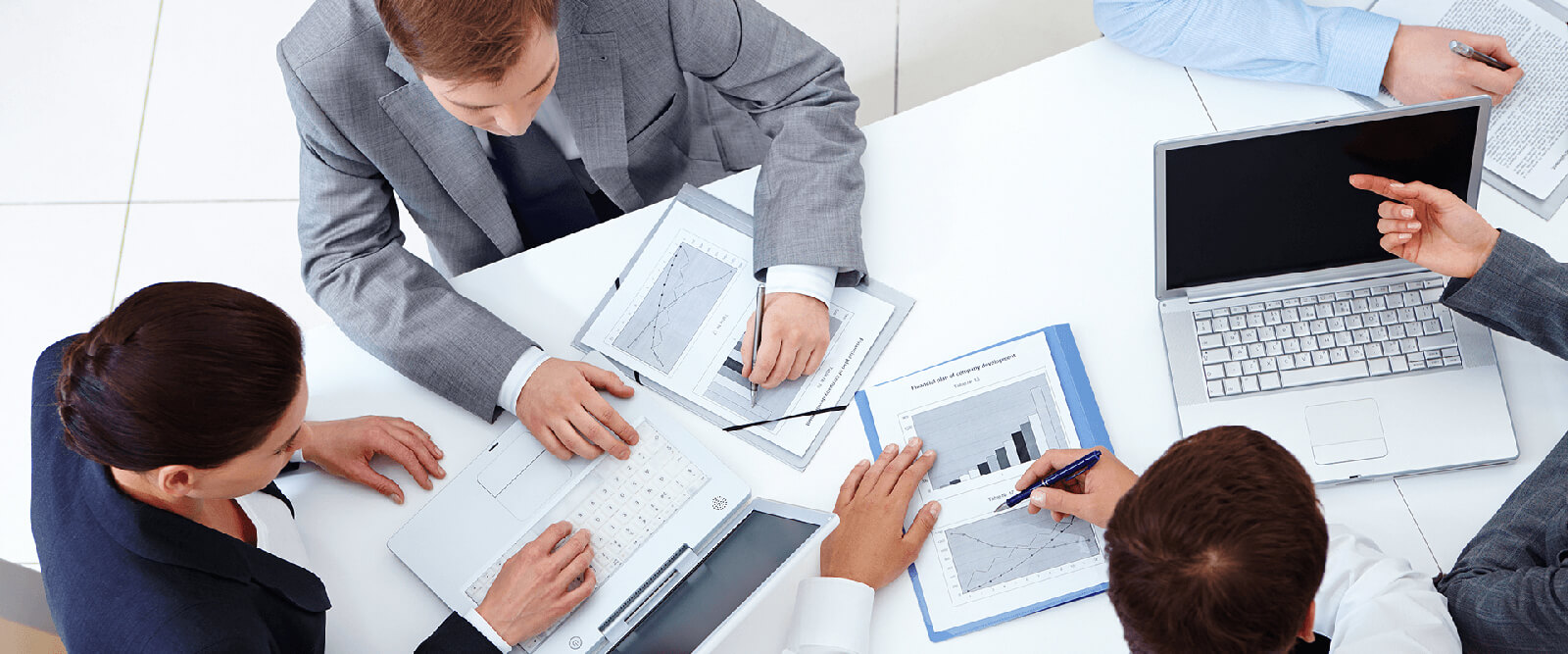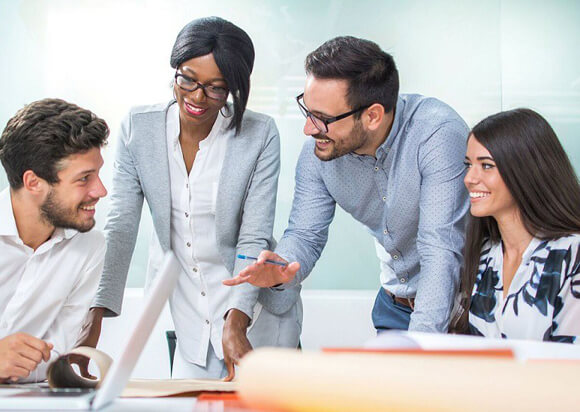 Our business consultants include experienced leaders and practitioners who are customer-focused, delivery-excellence driven, and can navigate and manage complex projects, working effectively across diverse business and technology organizations.
Our business consultants can help you adapt to the rapid and ever-changing dynamics of today's market. We will ensure that you continue to compete for no matter the challenges you might be facing. We can tailor our services to support change efforts ranging from tactical improvements to large-scale transformation efforts.
We place a strong emphasis on enabling and sustaining change, as well as establishing platforms for continuous improvement. To do so, we seamlessly integrate our business consulting, technology, and industry practices to help companies thrive.
We specialize in the following: