Dear Folks ! You are welcome to the London Institute of Skills Development (LISD)- a deft platform of learning and development which covers a wide range of fields and provides opportunities to augment your knowledge base and raise your career to its zeal.
After spending a decade as offering Open Enrollment Continuing Professional Development activities, now LISD's international network of experts are intended to expand and offer our cutting-edge CPD activities to smart partnerships and meaningful strategic alliances with prominent, world class and highly reputable institutions.
London Institute of Skills Development now offering the ongoing development and enhancement of innovative Skills in varied areas as Management, Leadership, Accounts & Finance, Operations & Supplychain Management, Information Technology, Human Resources, Data Sciences, Retail Management and Communication Skills. Finally, one of the most recent areas of focus of LISD has been established as supporting institutions with developing internal research capabilities. LISD offers a rich portfolio of diverse but interrelated services. In each of the above areas, LISD offers a wide range of amenities that vary from strategy and framework development to offering training and building capacity.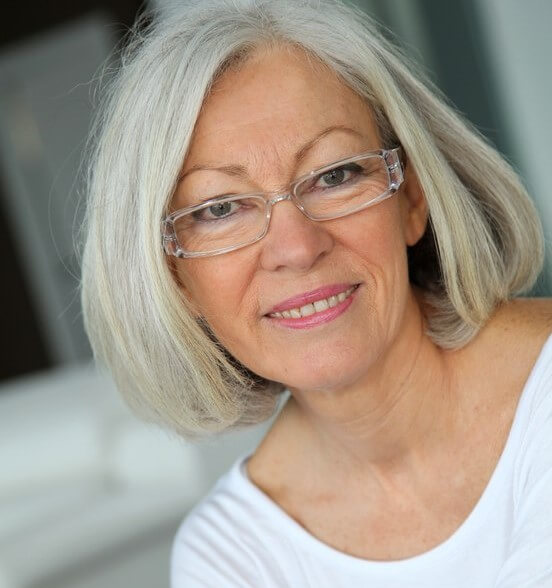 Dr. Jennifer Schultz, Managing Director
London Institute of Skills Development (LISD)