Free-Lance Trainers Affiliation Program
If you are a free-lanced trainer, Join LISD Fraternity and:  
Be recognised as a high-quality training provider which creates customer confidence and demonstrates value for money;
Use the certified process to contribute to the marketing and selling of your activities;
Be confident in the quality of the validation process, which is assured by an independent panel of experts;
Draw on advice from, and the continuing support of LISD experts;
Guarantee to your clients not only quality training but also an internationally recognised audit system via uniquely numbered LISD certificates, joint branded with your organisation.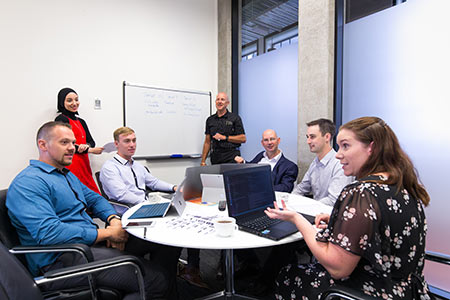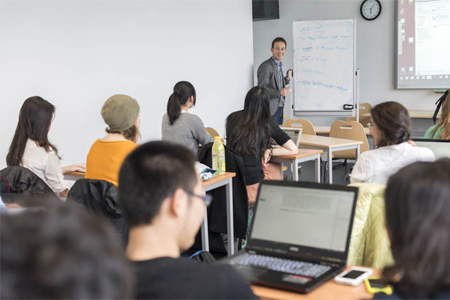 In an increasingly competitive market, we have found among providers an appetite to stand out from the crowd by having their activities validated and certified for quality, and among professionals a desire for assistance in identifying good quality provision. Certification by LISD provides a kite mark of quality that serves professionals and providers alike, and helps to raise overall standards. An independent standard enables potential clients to recognise high quality provision.
LISD demand high standards because we need good quality training provision to be recognised and encouraged. However, we do not justify our standards by operating on a '% fail' basis, we want all training provision to be recognised for its quality. Therefore, we work with you to help you achieve certification. Our team is available to provide free advice and support until you are successful.
This is a concern for a number of our providers. Rest assured that copyright and your Intellectual Property remains with you and your organisation. Our panel of experts work under confidentiality agreements, and it is clear that your content is strictly your IP and not to be shared with any other parties.
If it makes you more comfortable, we are happy to sign a non-disclosure agreement. If confidentiality is a serious concern for you, we are also happy to conduct your assessment on a face to face basis. There may be a small charge for this depending on your geographical location.
The fee structure is really simple:
LISD Affiliation Fee: £495 (2 Years validity)
Individual certification of further events £150
LISD Fee per Student registration/certification £20
The whole process normally takes around 10 working days – sometimes sooner.
Contact Us for A Free Consultation!  You will find it Simple & straight forward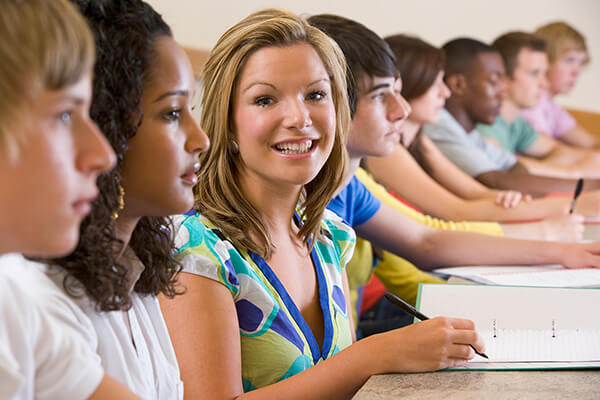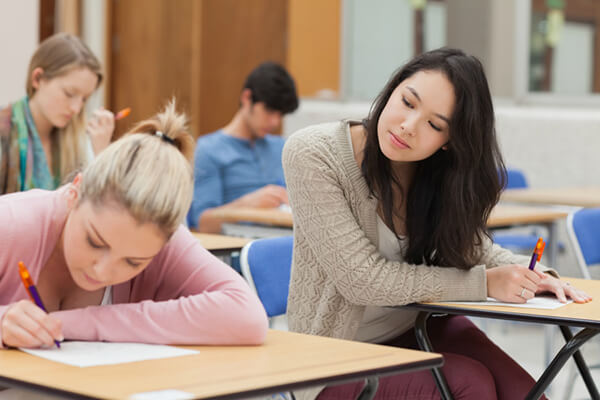 Freelance Trainer Affiliation/Accreditation with London Institute of Skills Development (LISD)
Steps
Fee
Apply Here
Step 1: LISD License Fee (Validity: 2 years)
GBP 495
Click Here
OR Step 1: LISD License Fee (Validity: 1 year)
GBP 247.5
Click Here
Step 2: Each Subject Area (Validity: 2 years)
(P.S: Click, fill up the title of the qualification you want to deliver)
GBP 150
Click Here
OR Step 2: Each Subject Area (Validity: 1 year)
(P.S: Click, fill up the title of the qualification you want to deliver)
GBP 75
Click Here