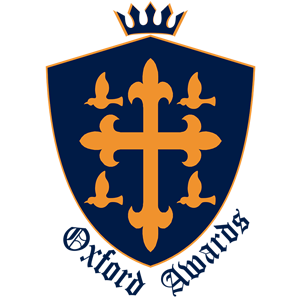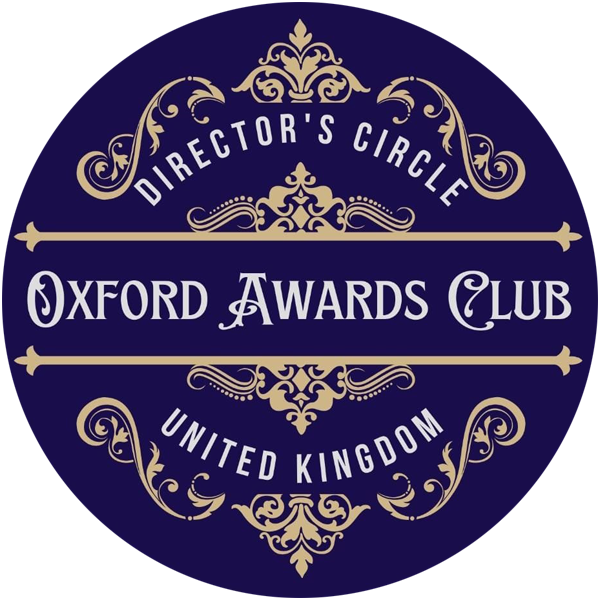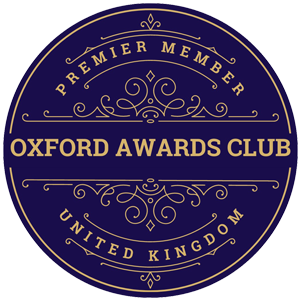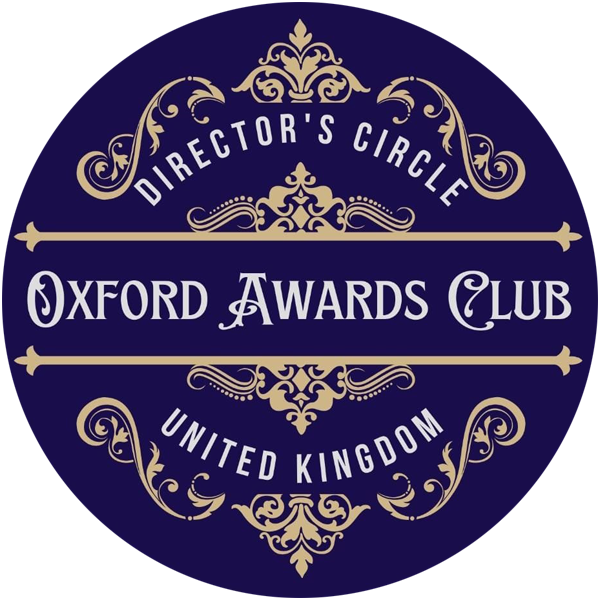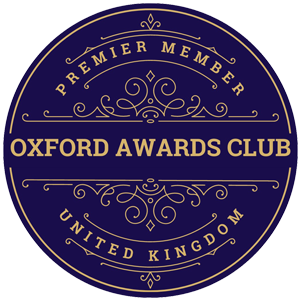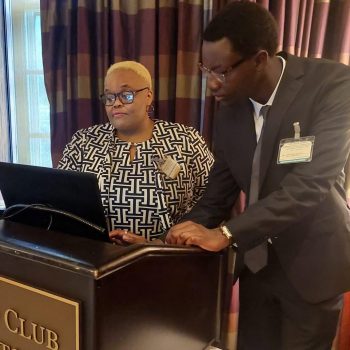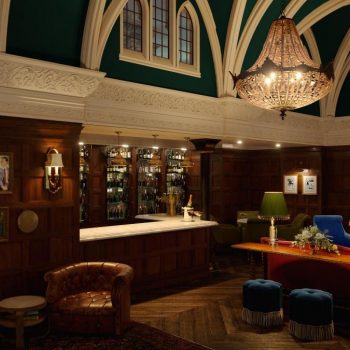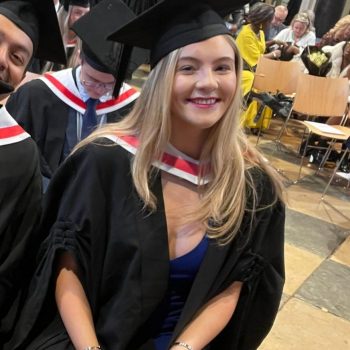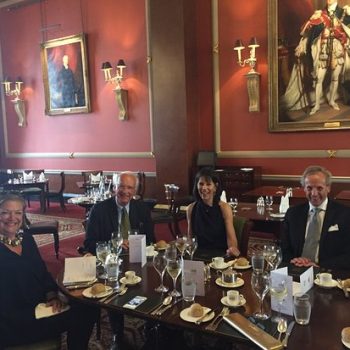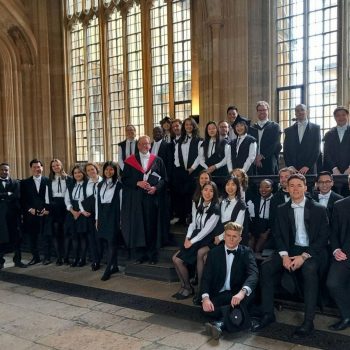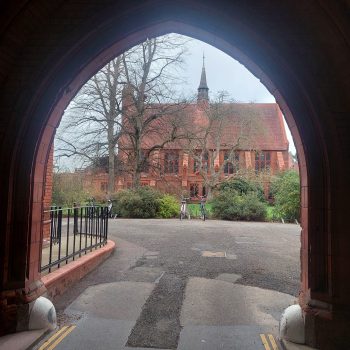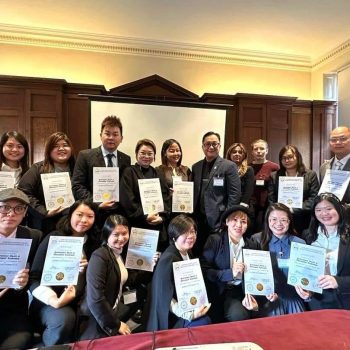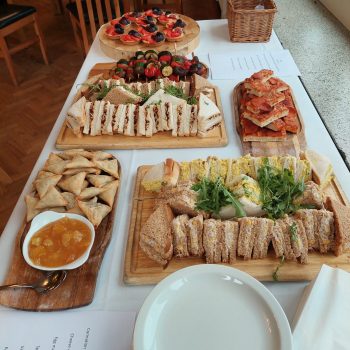 The strength of The Oxford Awards Club lies in the mutual commitment among the Club, its professional alliances, and its Members. A dedication to shared ideals and principles, a strong sense of belonging, and a willingness to advance the Club and its membership are vital to our mission.
All the Awards Winners become a Member at the Premier Membership level. Over time, most Members feel that their commitment grows deeper, as does the Club's commitment to them. In recognition of this, we developed the "Levels of Distinction." This program is designed specifically to reward Members who increase their participation in the Club and who exhibit loyalty to the membership and the timeless pursuit of wealth.
Not all Members crave the active involvement that comes with higher levels of membership. That's why The Oxford Awards Club offers a Premier level of membership. Most new Members enter at this level, which is why we view it as the foundation to the Club's fundamental success.
Premier Members receive full Club benefits, including
Featured publication of profile with photograph in the Oxford Awards newsletter.
Regular updates on Oxford Awards events globally
Invitations to all Club-sponsored events.
Participation in the annual dinner at the University of Oxford UK
10% rebate over participation in international research conferences
Special consideration over publications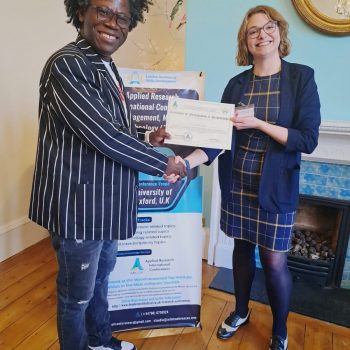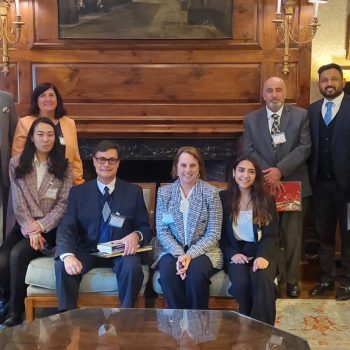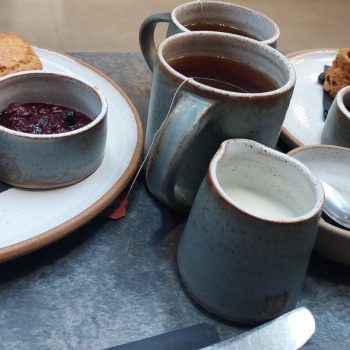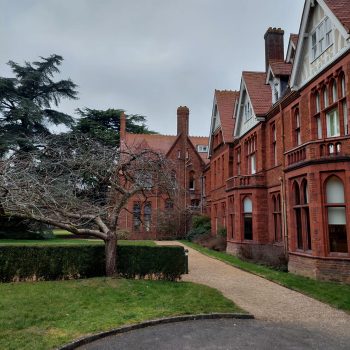 Many Members are eager to make a lifelong commitment to The Oxford Awards Club's mission of growing and preserving the wealth of its membership. This level of distinction offers them the ideal opportunity. When you step into the Director's Circle, you're joining a select group of Awardees who have made a serious commitment to the Club through the status of OXFORD AWARD CLUB AMBASSADOR.
Your Director's Circle status makes you a Member for life, guaranteeing unending access to Club privileges, including representing the club world over through a Membership Card issued to you. Along with the recognition and the many unique benefits and services, Members of the Director's Circle are often considered "ambassadors" to the general membership. Of course, the lifetime privileges extended to them generously compensate for their commitment to such dedication to leadership and participation.
At the Director's Circle level, membership is granted on a lifetime basis for a one-time payment and a nominal yearly maintenance fee. To become a Director's Circle Member, please contact Customer Service at OxAwards@londoninstitutesd.co.uk