Prepare For a Successful Job Interview
This LIVE Online Workshop is a LISD-CPD Certified Programme. Here our seasoned trainers, help you to prepare for a professional job interview. This workshop makes you learn who, what, when, where, why and how regarding 'Before the Interview' and 'During the Interview' skills and techniques. We believe that an interview is an opportunity to meet your potential employer to decide whether you want to work for them and if the position they are offering will help you achieve your career goals
Day/Date: 25th February 2022
Consultant Code: LISD-08236
Time: Flexible slots available as 9:00 a.m. – 1:00 p.m. GMT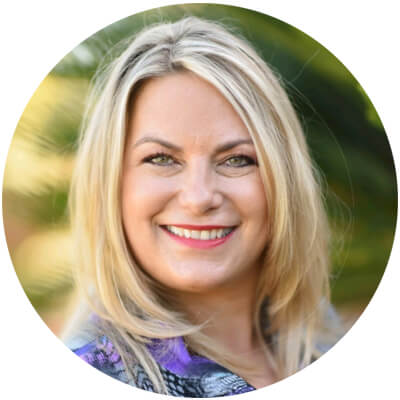 Accredited by: LONDON INSTITUTE OF SKILLS DEVELOPMENT – CPD

This course is designed for anyone applying for . It will be of particular interest to those in the early stages of their career, or those who are out of practice and need to update their skills. No prior knowledge or expertise are needed.
By the end of the course, you'll be able to…
Improve your chances of success in securing a suitable job
Apply best practice techniques to enable you to tackle interviews for jobs, apprenticeships and placements effectively
Identify what recruiters are looking for by researching an organisation thoroughly, and identifying what skills and attributes recruiters might be looking for
Identify what questions you may be asked at interview, and how to approach answering different types of interview questions
Develop a better understanding of your strengths, skills and key selling points to tackle interviews with confidence
Develop an understanding of different types of interviews, from telephone and video interviews, to non-standard interviews, and how to tackle them
SMART Job Interview Orientation
Understanding of various interview methods as phone, in-person, panel, behavioral, situational, & competency based.
Protocol of various interview methods
An adequate CV
Tips and techniques to take control before you enter the interview room
Background Knowledge
Comprehend Job description and specifications
Your skill match with the targeted job
Methods to distinguish yourself from others.
Exhibit your Competencies
Art to 'Sell Yourself'.
Boosting your competitive edge;
How to stand out in a crowd.
Series of on-spot and future simulations to prepare you towards success
Emotional Intelligence Techniques
Techniques for reducing anxiety, increasing confidence, and projecting the right image.
Networking, reading interviewers' minds, observe what do they expect
Making the best first and lasting impression.
Body language and non-verbal communication.
Trainer's Guidance
PPT
Videos/Simulations
Exercises
Role-plays
Log Book
Feedback