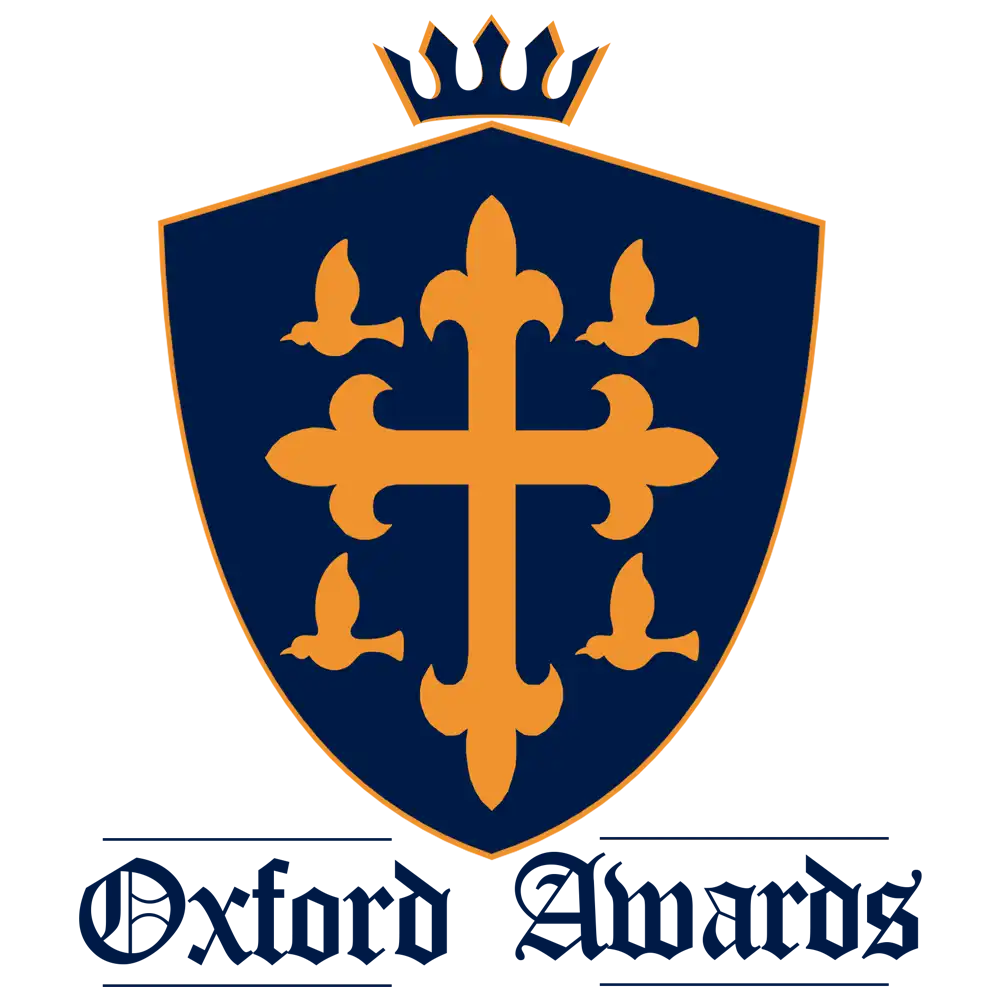 Oxford Awards for Excellence, Singapore
Wednesday 4th October 2023
Timings 5:30 - 9:30 pm
London Institute of Skills Development (LISD), U.K, and Oxford International University College Committee (OXCC), U.K are pleased to announce Oxford Awards for Excellence in Singapore in the coming Fall of 2023. Oxford Awards for Excellence (OXAE) has been recognizing, rewarding, and promoting the excellence of Global companies in various categories. Endorsed by OxCC and LISD, U.K, the OXAE is firmly established as a benchmark for excellence in today's competitive business environment.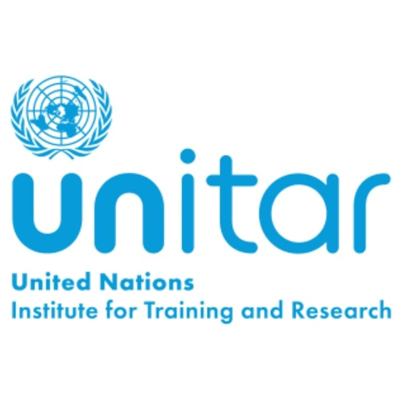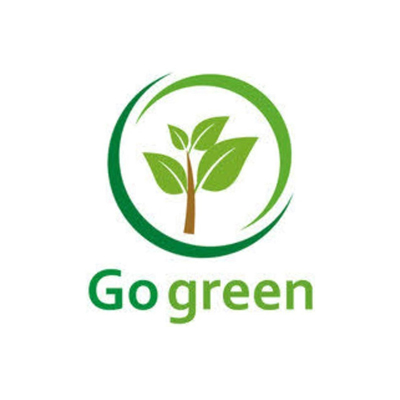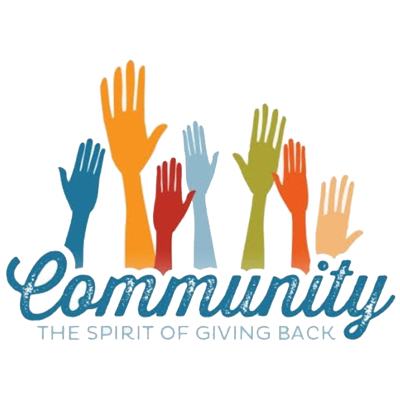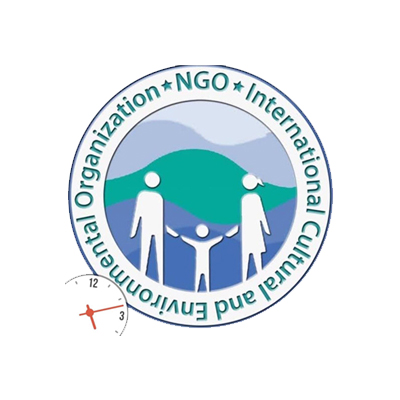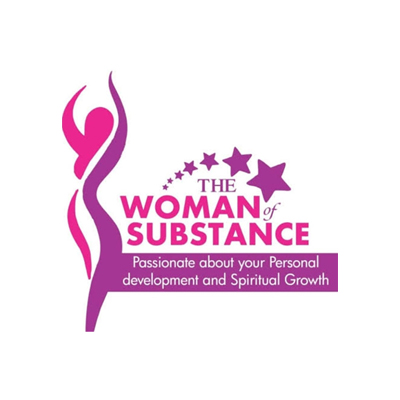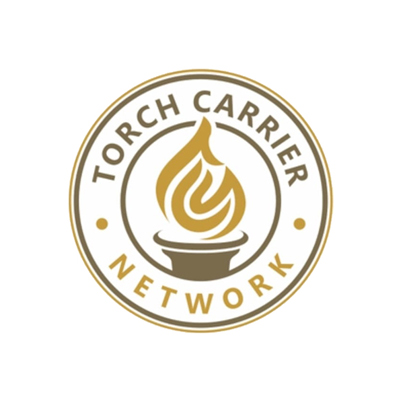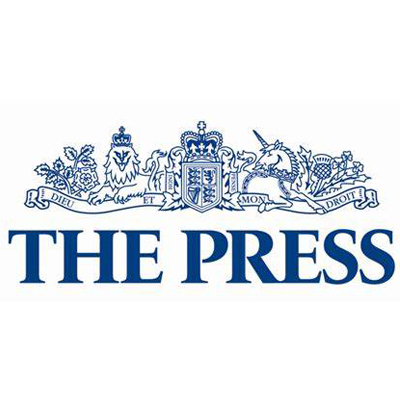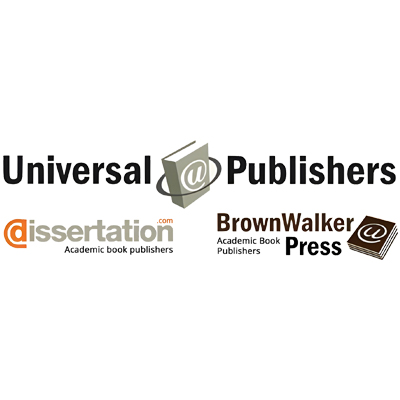 Work experience for at least 10 years in his/her present field with a good performance.

Educational background shows strong academic preparation

Awards and recognitions received for the last 3 years/scholarship grants received (national and international) relevance to his/her field.

LIFE-TIME ACHIEVEMENT AWARD to a person with Life-long serving history with evidences (minimum 25 years of devotion)
Click the Online NOMINATION Button

Enter all the details and SUBMIT

You must receive a submission confirmation email- If not, contact research@londoninstitutesd.co.uk

Scheduled Zoom Interview (Virtual)

Confirmation email

ONLINE Registration Fee Payment

Releasing of the Notice of Acceptance

Publication of the Award in the Official Page

Participation and receiving the award
Nominations Open OXAE 2023 Singapore - 3rd June 2023

Last Date of Nomination 25th August 2023

Zoom Interviews 5th, 12th, 19th , 28th August 2023

Early-Bird Online Registration Deadline - 10th August 2023

Regular Online Registration Deadline - 31st August 2023

OXFORD AWARDS SINGAPORE (Awards & Dinner) - 4th October 2023
AWARDS CATEGORIES
You can qualify if you have proof of your outstanding performance in any of the categories
Award Titles | Most Outstanding Performance in
Community Services
Education
Engineering
Artificial Intelligence
Research in Data Sciences
Business management
Marketing
HRM & D
Finance/Accounts
Operations/Logistics/Procurement
Entrepreneurship
Information Technology
Media & Communications
Peace & Order
Social Work
Public Services
Tourism & Hospitality Industry
Research in Biology
Research in Chemistry
Research in Physics
Research in Medicine
Research in Pharmacology
Submit your CV to research@londoninstitutesd.co.uk.
or
Awardees for Oxford Excellence, 4th October 2023