LISD Licensed International Centers
Introduction
London Institute of Skills Development (LISD) is Internationally recognised as an elite professional body, uniquely focused on serving the needs of Professionals to grow in career. We are a globally recognised brand with a membership presence on every continent, and we pride ourselves on supporting and developing those who are responsible for the management and delivery of people development activities.
Our aim is to position Continuing Professional Development at the heart of organisations where they can drive improved performance, deliver business strategy and increase workforce capacity. Our slogan is "Career at its Best". This demands that we not only focus on the macro needs of making CPD relevant but also devoting ourselves to enabling individuals to be the best they possibly can be. To this end we have developed a Professional Development Framework.
Its structure is both simple and flexible, and it provides a variety of pathways for CPD to professional in order to progress their capability in navigating the current complexity of the world of learning. Our qualifications are universally recognised as a benchmark for professionalism, they present the opportunity for progression from Foundation to Advance Level of professional growth.
It is our aim to build strong, mutually beneficial relationships with our Licensed Centres, this will help to enhance the learning experience and try to ensure that students are fully utilising the benefits of LISD membership. Thank you for choosing LISD.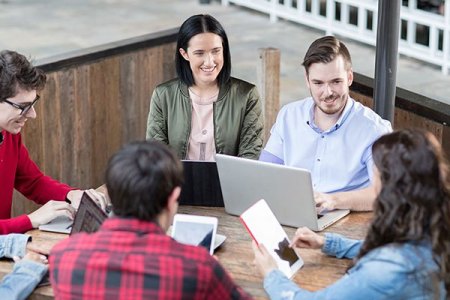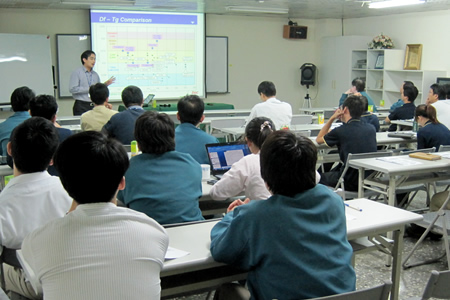 7 BIG BENEFITS of becoming a LISD CENTRE
Unlimited use of the License: No restriction on the number of learners and no hidden costs. Once you've paid – you've paid !
Simple drafted agreement: No complicated legal documents, just a simple transparent couple of paragraphs outlining our individual responsibilities;
No monitoring visits: We refuse to play 'Quality Charades' – Complimentary visits on invite and your teaching quality feedback is enough to observe
No trainer 'Down-Time': No non-productive hours for your trainer, or extra expense for you, no paper trails for you to worry about.
Quick certification response: LISD guarantee a 7 working day turn-around from the date of certificate request;
Nationwide Coverage: There are no geographical boundaries attached to the license, you may offer the qualification internationally as you wish.
Incredibly Inexpensive:
£2550 (incl. VAT) for once.
Our high-profile, well-acclaimed capacity-building workshops and international research conferences at the top-notch Harvard University, Cambridge and Oxford add up a feather in your hat through your affiliation with LISD.
Perks & Benefits of LISD Licensed Centers:
Your logo/URL on our website
Your Promotion along with our promotion drives
We display a brief ppt show before each of our open enrollment programmes at High-profiled universities
(All students must be registered and fees paid before commencement of the qualification)
Choose as many as LISD Classroom/ Inhouse Certifications (provided at https://londoninstitutesd.co.uk/CPD) to deliver at your Institute/ University: You will Declare the Programme as 'LISD Licensed Center'.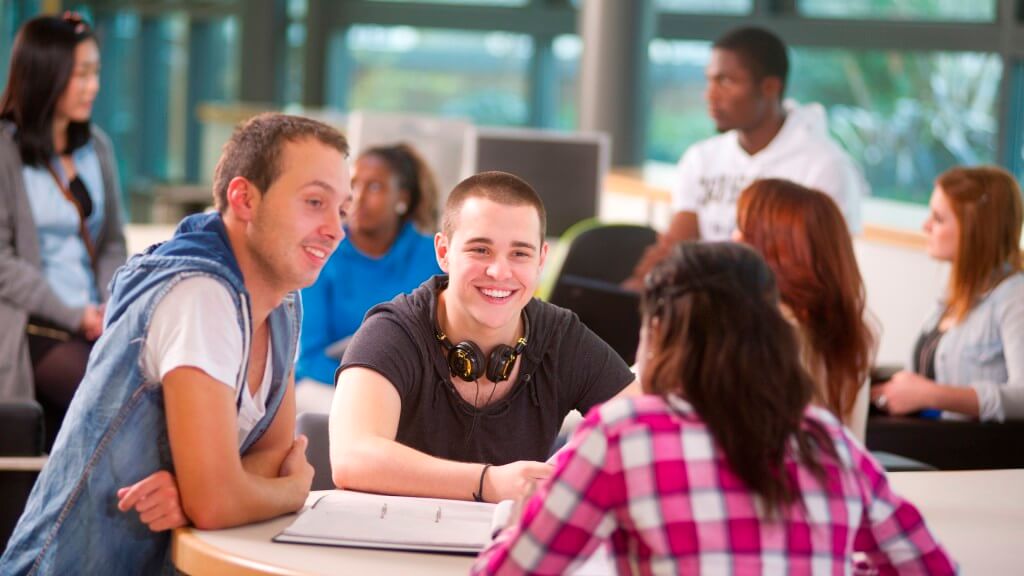 International Study Centers U.K Affiliation/Accreditation with London Institute of Skills Development (LISD)
| Steps | Fee | Apply Here |
| --- | --- | --- |
| Center Accreditation | £2550 (incl. VAT) | Click Here |