London Institute of Skills Development, U.K
& University of Lay Adventist of Kigali (UNILAK)
KIGALI CAMPUS (MAIN) KK 508 Street, Kigali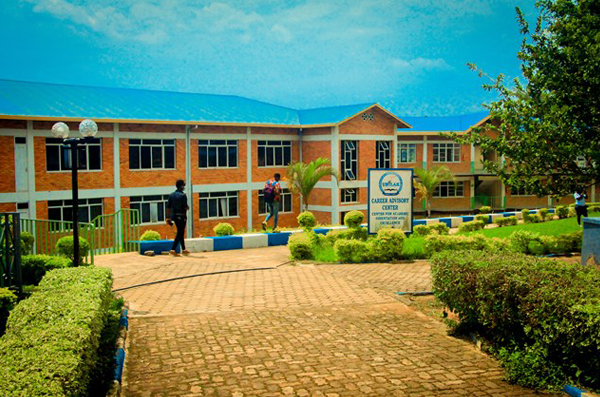 Purposeful Collaboration for Excellence through Professional Learning Practices
LISD, U.K, and UNILAK Rwanda share a common goal of providing quality research and development practices that enable students and other stakeholders to grow to the zest in their field. Therefore, through this partnership, both parties, jointly operating to offer
International Research Conferences
Professional Development Workshops and Courses (LIVE via Zoom)
University of Lay Adventist of Kigali (UNILAK) was created by the Federation of Adventist Parents Associations for the Development of Education in Rwanda (FAPADER). UNILAK was approved through the Convention No. 001 of 03 February 1997, which was signed between the Government of the Republic of Rwanda, and FAPADER.
The Institute obtained legal identity as a nonprofit association under Rwandan law through the Ministerial Decree No. 89/11 of 02 July 2004 and it was fully accredited by the government of Rwanda through the Ministerial Order NO 002/09 of 09/04/2009.
The University's Headquarters are located in the City of Kigali, Gasabo District, Remera Sector. UNILAK has also expanded its activities in the Southern province (Nyanza) and Eastern Province (Rwamagana) and the two campuses operate with a competitive modern boarding facilities.
UNILAK' Data Universal Numbering System (D-U-N-S) Number is 561227536 which shows the extent to which UNILAK is credible at global level.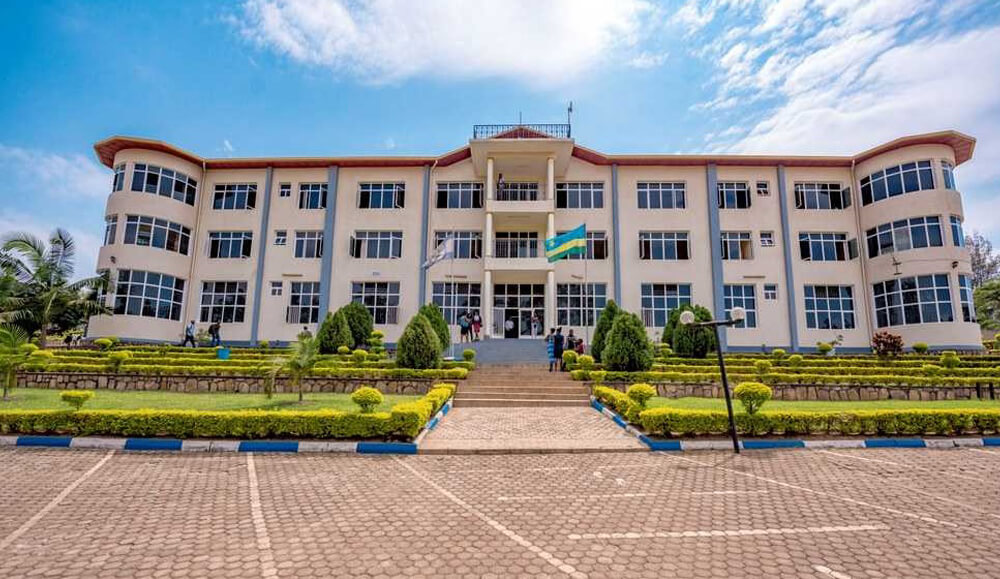 UNILAK has four faculties offered both in undergraduate and master's level:
Faculty of Law

Faculty of Economic Sciences and Management (This includes the department of cooperative management)

Faculty of Environmental Studies

Faculty of Computing and Information Sciences.

UNILAK Vision: The Vision of UNILAK is to become a leading University in Africa, grounded in Christian values, we strive for excellence in education, research, and community service.

UNILAK Mission: The Mission of UNILAK is to promote integral education, scientific and technological research, community service and any other thing that may directly or indirectly contribute to the real development of Rwanda.

UNILAK Research Profile: UNILAK has an international scientific journal named "East African Journal of Science and Technology, EAJST" it isonline(http://eajournal.unilak.ac.rw/)and printed periodically. (ISSN: 2227-1902).

UNILAK organizes yearly international conference where UNILAK with fellow researchers share knowledge at international level in different domains especially in cooperative management, sustainable development, Law and environmental studies. These conferences, research projects and publications involve academic staffs, undergraduate and post graduate students and national and international stakeholders
UNILAK has 3 purpose-built campuses in Rwanda:
| | | |
| --- | --- | --- |
| 1. Kigali Campus | 2. Nyanza Campus | 3. Rwamagana Campus |
LIVE Virtual Workshops by LISD, U.K Faculty
Being a strategic academic excellence partner, London Institute of Skills Development, U.K contribute to professional growth
and development of students at UNILAK, Rwanda. The collaboration offers:
Continuing Professional Education
Enrollment in Professional Development courses, or workshops
Pursuing certificates, accreditations or other credentials through LISD, U.K educational programmes
Study with the British Faculty
Add value to your CV
Better Job Opportunities
All certificates are accredited and verifiable through the LISD Website
Life-time LISD, U.K membership. Hence subsidized participation fee in Professional Activities in the U.K and U.S
Keeping up with technology, systems, processes
Learning about new developments in your field
Improving existing skills
Approaches to professional development:
Skill Based Training
Effective skill-based training allows participants to learn conceptual information or necessary behaviors, practice learning the new information or behaviors, and receive feedback on their performance.
Making the most of a training program: Have a discussion with supervisor regarding reasons for attending, what you hope to get out of it; Post-conference – debrief the experience. Discuss what you have learned at the training session and how you might immediately apply it to your work. Practice skills that you learned.
3 Critical Components of an Effective Professional Development Plan:
No Formal Exams but Skills Assessment
There is an established standard of success to describe what an individual who is successful looks like. There is a means of assessing where the individual is against this standard and continual assessment of progress that has been made. What are the standards against which you assess performance and what measures will you use to assess the individual against these standards?
Challenge
It must be something that stretches people, pushes them out of their comfort zones, and requires them to think and act differently.
Support
We tend to think only of monetary support, but what are the environmental support mechanisms. Who will provide guidance, feedback, and assistance as the individual tries out new skills, or takes on responsibilities that are beyond the scope of their current skill level? Is there a tolerance for risk taking and some failure?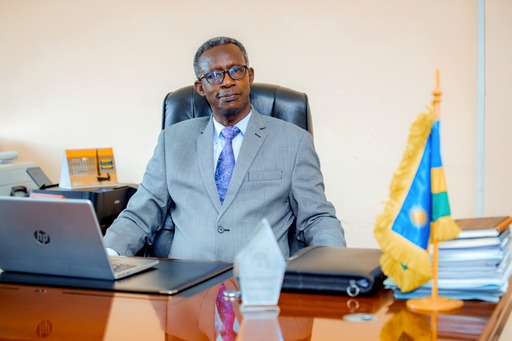 Prof. Jean Ngamije
Vice Chancellor/ Committee Chairperson
UNILAK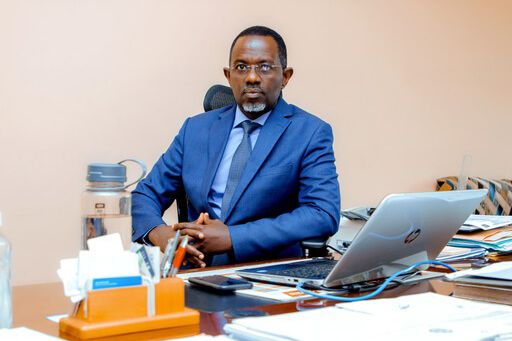 Mr. NIYONKURU Richard
Deputy Vice Chancellor - Finance and Administration
UNILAK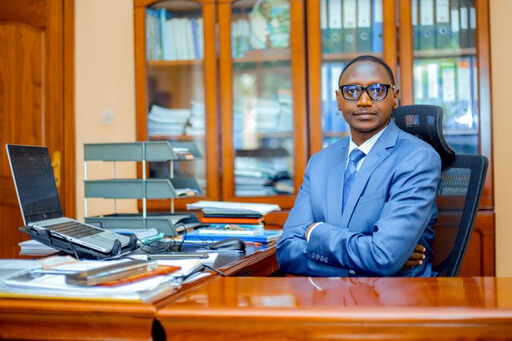 Dr. Emmanuel HAKIZIMANA
Deputy Vice Chancellor - Academic and Research
UNILAK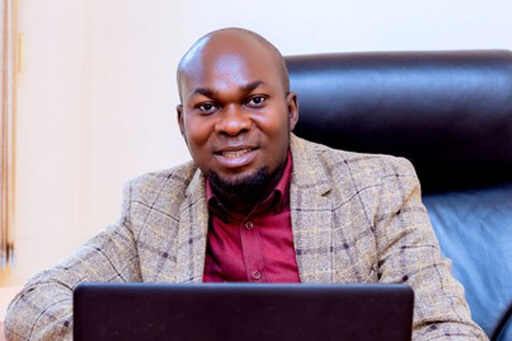 Prof. Anthony Uwaya
Head of Partnerships
UNILAK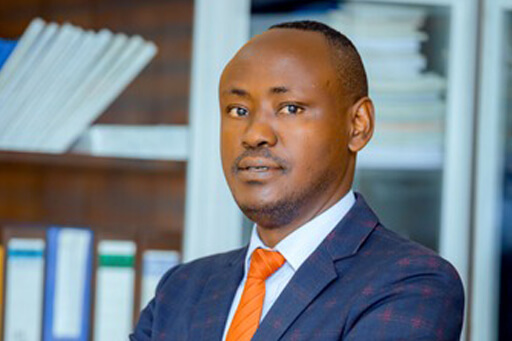 Dr. MUPENZI Christophe
Dean Faculty of Environmental Sciences
UNILAK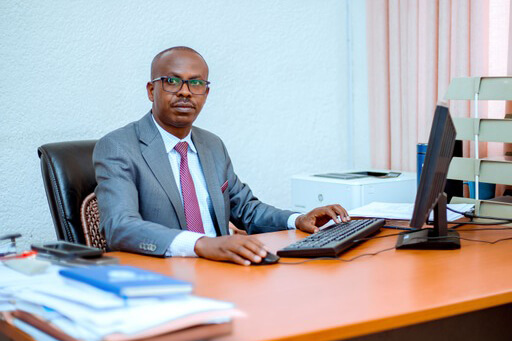 Dr. NYESHEJA MUHIRE Enan
Dean Faculty of Computing & Information Sciences
UNILAK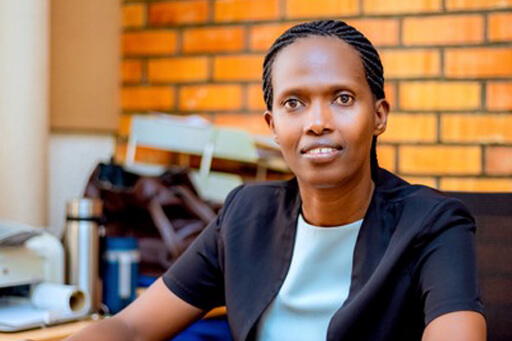 Dr. Christine K. Umumararungu
Dean Faculty of Economic Science and Management
UNILAK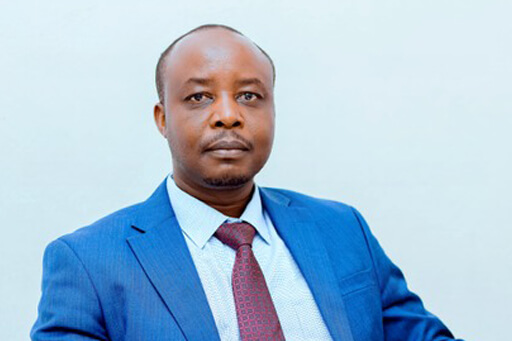 Dr. Robert Tuyahebwa
Dean Faculty of Law
UNILAK
Welcome to London Institute of Skills Development (LISD), U.K
The hub of Higher and Professional qualifications, based in London. We facilitate graduates and young professionals to excel in their careers through Continuing Professional Development (CPD) courses.
We have more than 10 international learning centers in 4 continents.
Recently, having signed a Strategic Partnership Agreement with the University of Lay Adventist of Kigali (UNILAK) Rwanda. Under this collaboration, we are delighted to offer LIVE ONLINE Professional Development Courses to the students of UNILAK and professionals of Rwanda. https://londoninstitutesd.co.uk/rwanda/
If you wish to add a feather to your cap through a FOREIGN certification:
Earn LISD British Professional Certifications
Develop your Professional skills
Expand your Knowledge-Horizon
Top up your Profile with International Qualification
Course Type: Executive Professional – CPD Courses
Mode of Learning: Virtually LIVE (Real-time Learning)
Level: Moderate to Advance
Award: British LISD-CPD Endorsed Certificate
Key Features of Virtually LIVE Workshops
British Faculty

British Curriculum

International Exposure

Live Tutoring

LIVE Case-study discussions

Q/A sessions

LISD Portal access

Certificate Award over Successful Participation

Certificate Verification over LISD website

Value addition to your CV

Better Job Prospects

Become a Life-time MEMBER of London Institute of Skills Development, U.K - Society of Entrepreneurs & Scholars
Benefits of LISD, U.K Membership
You will get FREE access to selected LISD resources. For example, LISD Digital Library.

You will LEARN new information and new ideas.

You will get to EXPAND your network

You will be eligible for OXFORD AWARDS (organized Annually in December)

UK visa support to attend LISD events (workshops, conferences, awards, summer schools, study/industrial tours)
Course Code: BM01: Procurement and Logistics (Business Management)
Key Learning Outcomes
Dates – LIVE Streaming via Zoom
Timings – Rwanda
Fee (Special offer to Register through UNILAK)

By the end of the course delegates will be able to comprehend:

Explain the procurement principles and practices
Demonstrate ability in involving and developing suppliers, purchasing and supplier strategies and purchasing and supply management in a global context.
Explain the importance of procurement and logistics management in delivering goods and services to the end user.
Demonstrate an understanding of issues in modern procurement.

8th June 2023
6:00 – 9:00 pm
USD 30
REGISTRATION DEADLINE
25th May 2023
Course Code: EM02: Environmental Changes & Management Strategies
Key Learning Outcomes
Dates – LIVE Streaming via Zoom
Timings – Rwanda
Fee (Special offer to Register through UNILAK)

By the end of the course, delegates will be able to:

Causes, Effects, Repercussions in 21st Century & Beyond
Go Green Campaigns
Global Warming Pollution
CO2 Emission Control Campaigns in the U.K & China


9th June 2023
6:00 – 9:00 pm
USD 30
REGISTRATION DEADLINE
25th May 2023
Course Code: L03: Dispute Management- Litigation and Arbitration
Key Learning Outcomes
Dates – LIVE Streaming via Zoom
Timings – Rwanda
Fee (Special offer to Register through UNILAK)

By the end of this course, you would be able to comprehend the key practices in

Commonwealth Countries
European Union
United Nations
And Future of Dispute Management

15th June 2023
6:00 – 9:00 pm
USD 30
REGISTRATION DEADLINE
5th June 2023
Course Code: CS04 Cyber Security & Communications Technology - (ICT)
Key Learning Outcomes
Dates – LIVE Streaming via Zoom
Timings – Rwanda
Fee (Special offer to Register through UNILAK)

By the end of this course, you would be able to understand

knowledge of concepts, terminology, principles, and methods of information security and cyberspace.
Discusses the wide range of technologies, available tools, and practical approaches in information security and cyberspace.
Expresses professional responsibilities and makes judgments based on legal and ethical principles in the context of computing practice.
Identifies the needs of users in the field of developing information systems and building secure computer networks.
Identify ethical responsibilities and professional certifications in the labor market for Information and Cyber security

16th June 2023
6:00 – 9:00 pm
USD 30
REGISTRATION DEADLINE
5th June 2023
Course Code: BM05: Digital Marketing (Business Management)
Key Learning Outcomes
Dates – LIVE Streaming via Zoom
Timings – Rwanda
Fee (Special offer to Register through UNILAK)

By the end of this course, you would be able to comprehend the key practices in

Various trendy Digital Marketing tools
Determine strengths and weaknesses of competitors and substitutes
Assess ROI for your marketing spend through digital platforms
Attract and engage customers through digital marketing channels like search and email
Hands-on practices guidelines

22nd June 2023
6:00 – 9:00 pm
USD 30
REGISTRATION DEADLINE
10th June 2023